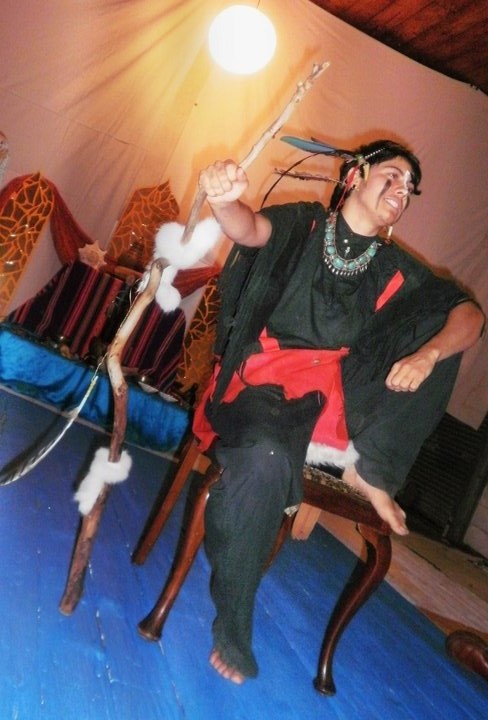 I've been teaching a variety of subjects, to a variety of audiences from pre-school to senior adults, for more than 20 years. I'm known for being a lively, hands-on, and entertaining speaker, who enjoys making a crowd laugh as much as holding them spellbound in suspense. I enjoy offering workshops, events, storytelling performances, and speaking engagements to conferences, college classrooms, churches, New Age stores, non-profits, and others. Please see my Facebook page for my latest events.
Recent Speaking Engagements
Panelist, Cultural Healing Traditions, Ray Warren Symposium on Race and Medicine, Nov. 8th, 2018
Panelist, Alternative Healing Practices, OHSU Global Health School, Sept. 26th, 2018
Speaking engagements are $100/hr with a one-hour minimum, plus an honorarium for travel expenses. Workshops and events may be negotiated based on time commitment and projected attendance. Contact me and let's talk about what you're interested in.