At the 2015 Wolf Creek Naraya, a four-day spirit dance lead by Native elders, I first heard the call that I would one day be asked to carry a Jaguar Bundle to represent the peoples of the south, which is the land of my ancestors. To be a Bundlekeeper and to carry a medicine bundle for your people is a huge responsibility, and the call terrified me.
I managed to successfully avoid it for almost two years, until the spring of 2017. I knew I would have to go down to Mexico, to the Yucatan, in order to help bring the Bundle to life. I had dreams about it. I had intense spirit experiences about it with the Black Jaguar Mother I've been working with for the last ten years. I began apprenticing with a master Bundlekeeper, who I plied with endless questions about the process of bundlekeeping, and what life was like post-bundle.
I could never have imagined what it'd become.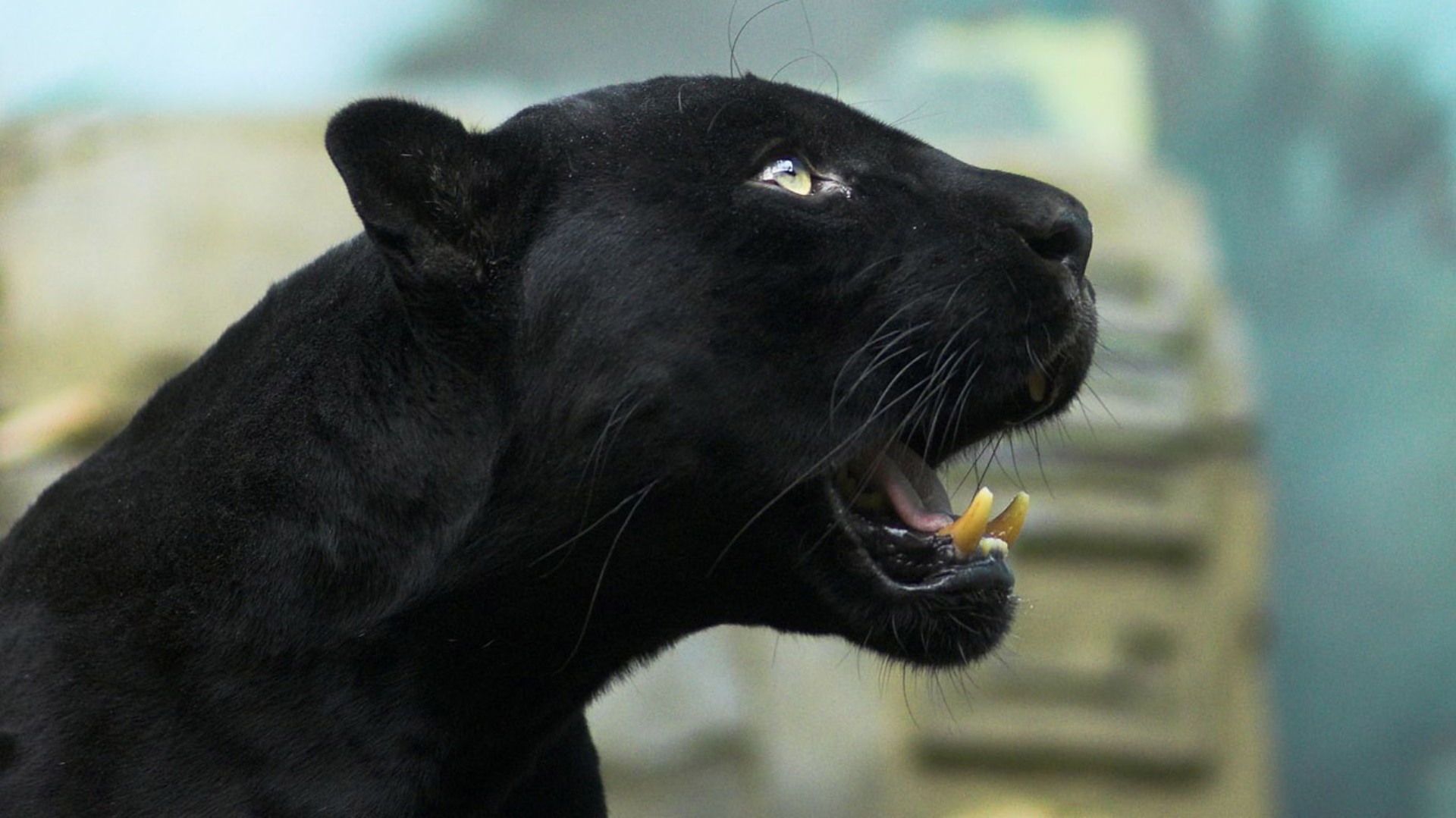 Although I've been working with black jaguar as my primary medicine for over a decade, awakening the Jaguar Bundle, and all the ancient wisdom of Mayan, Mexica, and other Mesoamerican cultures that was lying in wait…was an experience like no other. I am grateful and humbled by this life I have now, so deeply intertwined with this living being in spirit, who teaches me and makes me laugh on a daily basis. I am honored to walk alongside my young black jaguar, as he grows into the full expression of his power and grace, and his capacity to bring fierce healing into this world.
As he does, I, and he, will be glad to offer his assistance as the Jaguar Bundle for anyone in need.